Thank You from the City of Hillsboro
On behalf of the City of Hillsboro I would like to recognize some very generous donations from a few of our local businesses. In tough times our community always comes together and it couldn't be more evident than right now. Thank you for your generosity and kind gestures!
Justin Harsha
Thank you 24 Exchange and deli for feeding city employees during the Parker Hotel Demo!
1(937)402-4282
www.twentyfourexchangeanddeli.com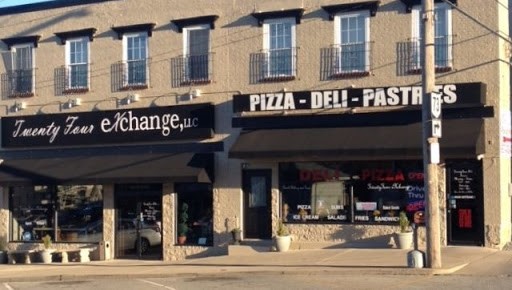 Thank you LaRosa's Pizzeria for feeding city employees while they were painting inside of the city building and for donating gloves to the Hillsboro City Schools Tomahawk food truck.
1(513)347-1111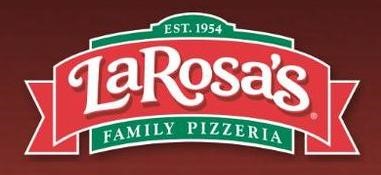 Thank you Rural King for donating protective supplies to the Hillsboro Police Department.
1(937)500-0018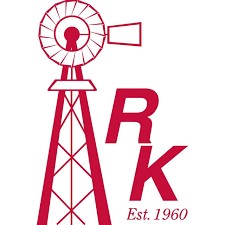 Thank you Domino's Pizza for feeding the Police Department.
1(937)393-9941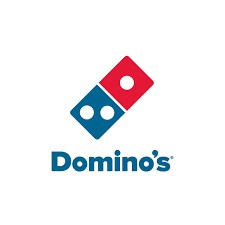 Thank you Chad Abbott Signs for donating a banner and installing it in the center of town.
1(937)393-8864

Thank you Good News Gathering for providing food to the Hillsboro Police Department.
1(937)393-5383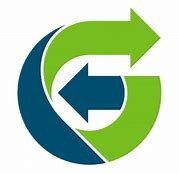 Thank you Peoples Bank for providing Whites Bakery donuts to Hillsboro Police Department
1(937) 393-6659
https://www.peoplesbancorp.com/